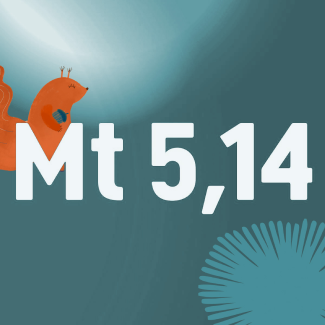 Our educational mission refers to the words of John Paul II and the universal, timeless values promoted by the museum's figures: "Education is supposed to help learners so that where they live, they improve as people every day, so that they can be more and more, not just have." The aim of the lessons and workshops is to encourage interest not only in history and art, but also in broad social development. We are focused on the development of interpersonal skills, cooperation, integration, and the growth of passions, so crucial nowadays.
Visit our profile!
Museum Essential
We invite you to download our Museum Essential. You'll find there the essential information about the educational offer
Educational offer
Learn about the Educational Offer of our Museum.
We work together with:
To set up a workshop appointment, contact us:
phone: +48 883 343 047
e-mail: edukacja@mt514.pl